50% Off On All Spanish Books
Spanish Early Readers - 50% Off!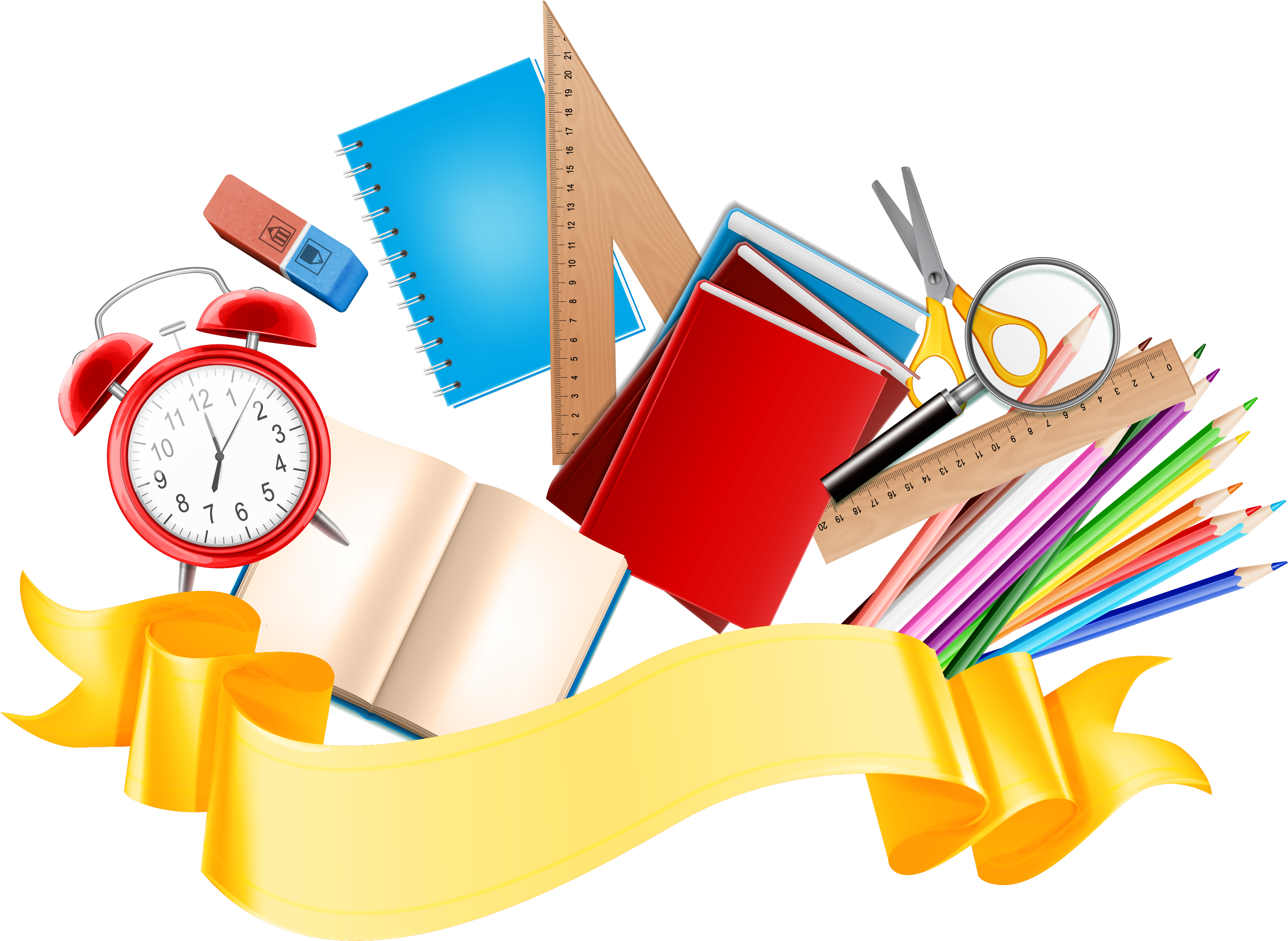 Wilbooks is now offering for a limited time all of our Spanish titles and Spanish Collections at 50% off. Pre-K through 2nd grade early readers. These Spanish early readers are great for ELL, ESL, and Spanish Immersion schools.
Spanish