E-Books
E-Books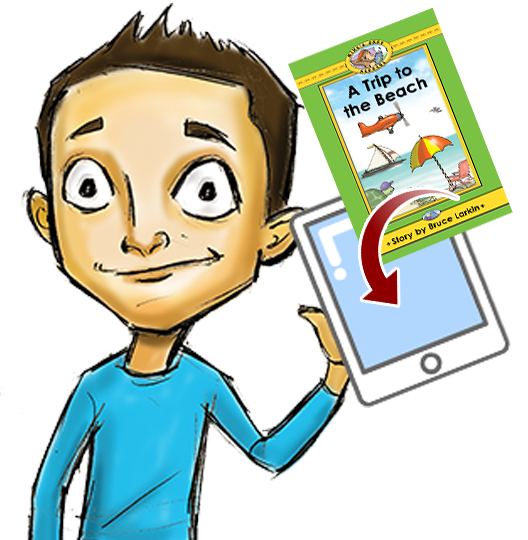 Please enjoy our digital library.
Our E-Books can go anywhere and they are better than video games.
Have a library on the go without an internet connection.
You can also read books purchased on Wilbooks using your computer's web browser, eReaders, Android and iOS devices.
This is a digital download only product.