20 Great Years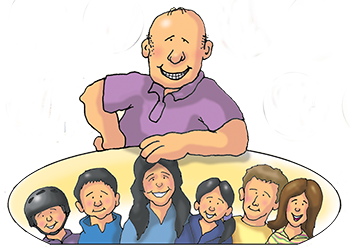 20 GREAT YEARS!
All of us at Wilbooks are honored and humbled to celebrate our twentieth year of service to the educational community.

Who would have known twenty years ago that Wilbooks would sell 40,000,000 books while helping countless young readers?

Wilbooks is going to thank all of the tens of thousands of educators who put their faith in our products. For twenty days only, we are going to offer all of our books at the same price they were sold at twenty years ago.
For the next 20 days all of our books are available for $1.95 each. Just use the coupon code "20YEARS" at checkout.